Our chef updates the great classics of traditional Mediterranean and French cuisine and fish specialities for your pleasure at Mandelieu.
Our creative and refined cuisine with an emphasis on seafood, served in an exceptional setting at the foot of the Château de la Napoule, is as much a treat for the eyes as for the taste buds.


All our dishes are cooked in-house
and come with a smile!

For pre-dinner drinks with friends or a family meal,
enjoy the sea view at Mandelieu while savouring
our chef's delicious fish specialities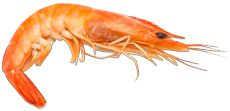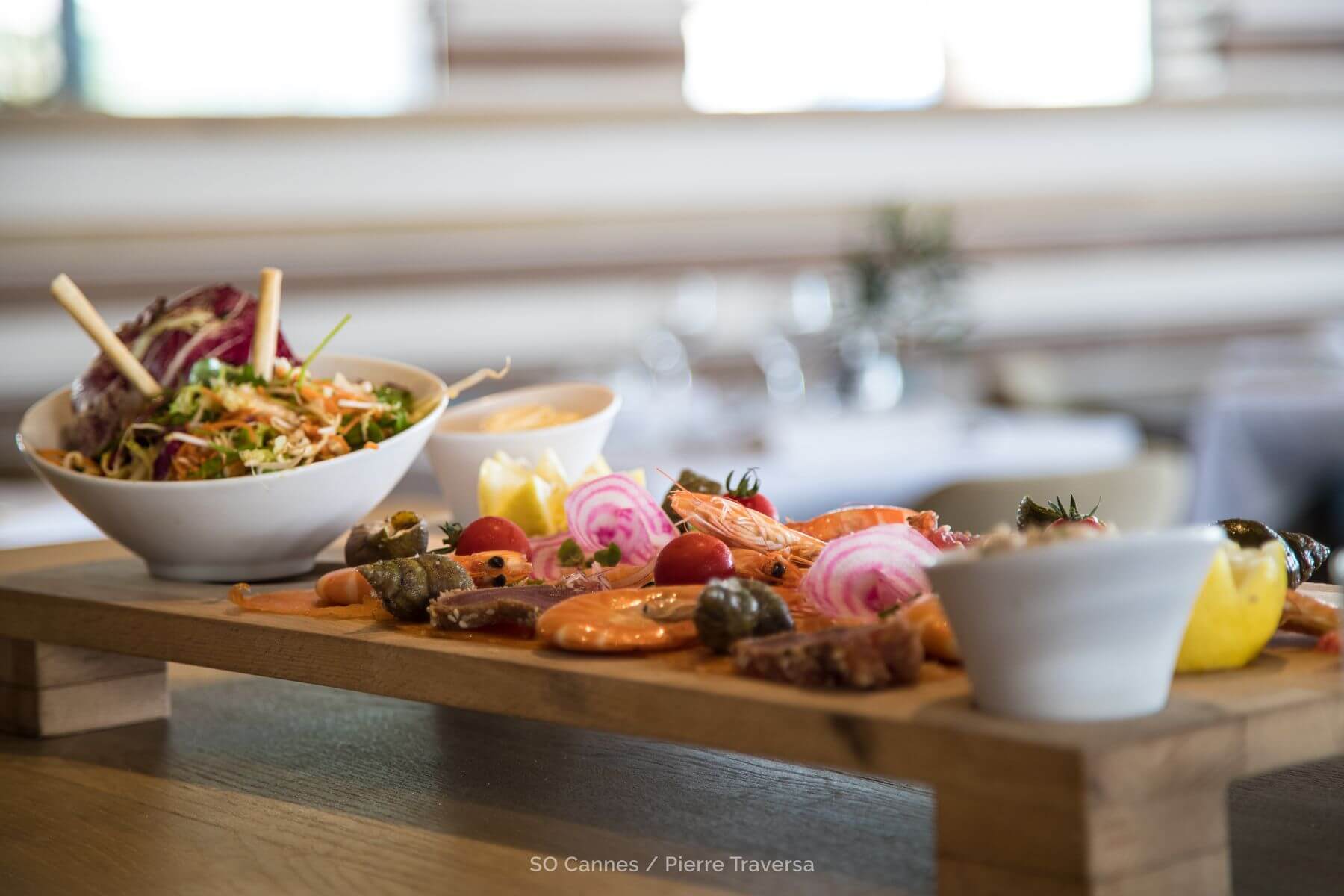 Cocktails
& tapas

Charcuterie, seafood delicacies or sweets from the French Riviera: our trenchers are designed to be shared between friends or family with a glass of wine or a cocktail.
Starters

Start your meal with Mediterranean flavours
and enjoy the taste of the sea as you relax on the shore.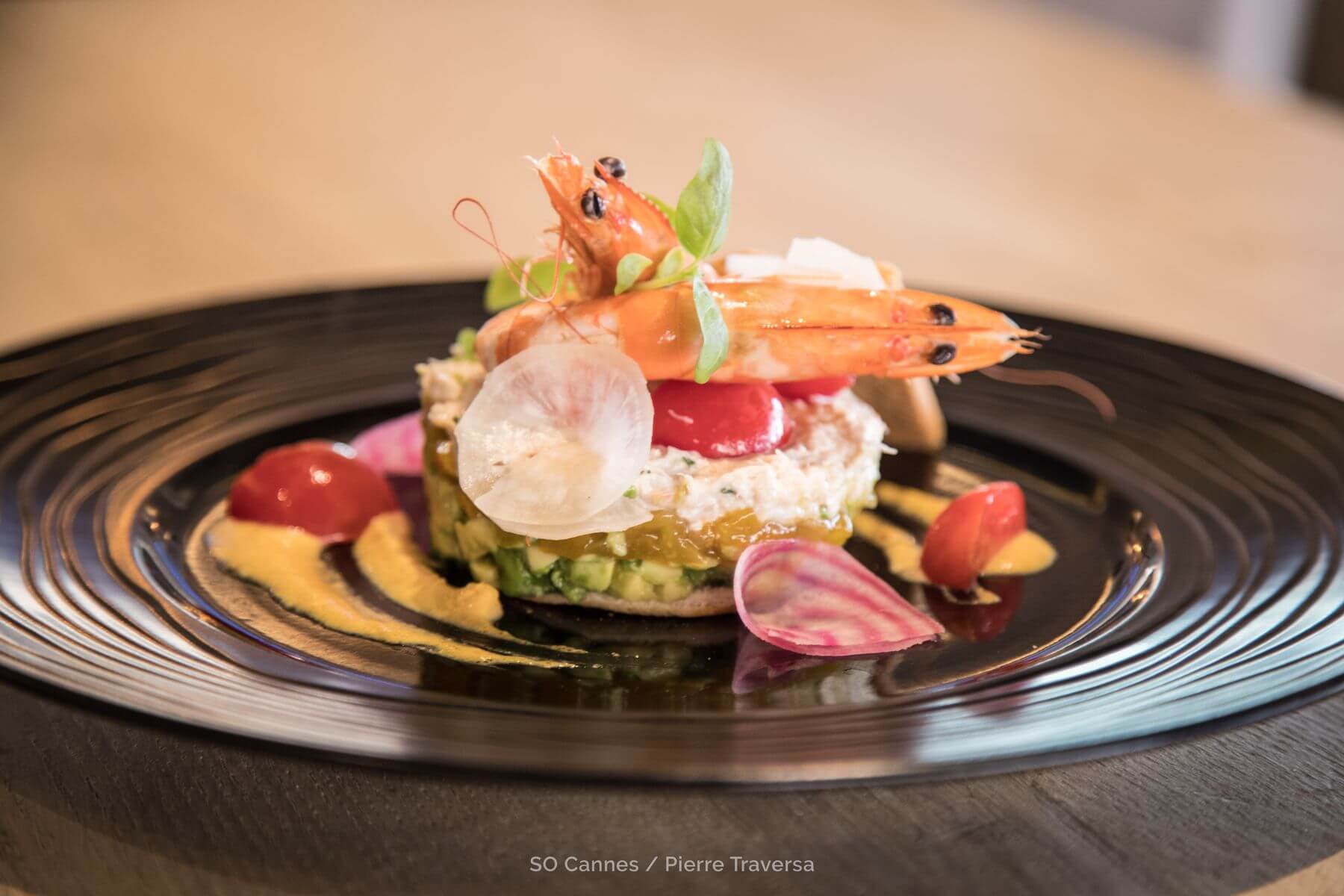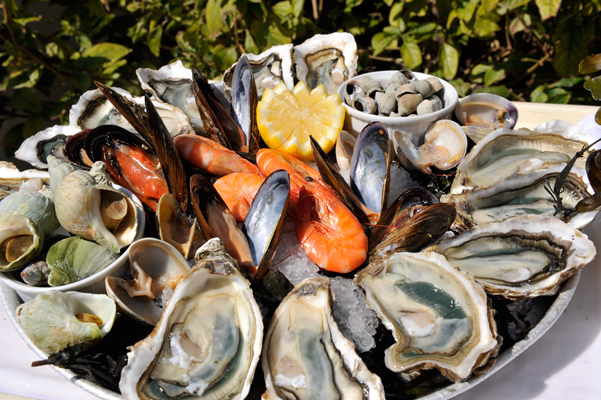 The shellfish counter

Shellfish and crustaceans on a sunny beach…
Enjoy our shellfish platters and plates, prepared to order.
At sea

The flavours of our trademark grilled or roasted fresh fish
are emphasized with herbs and spices.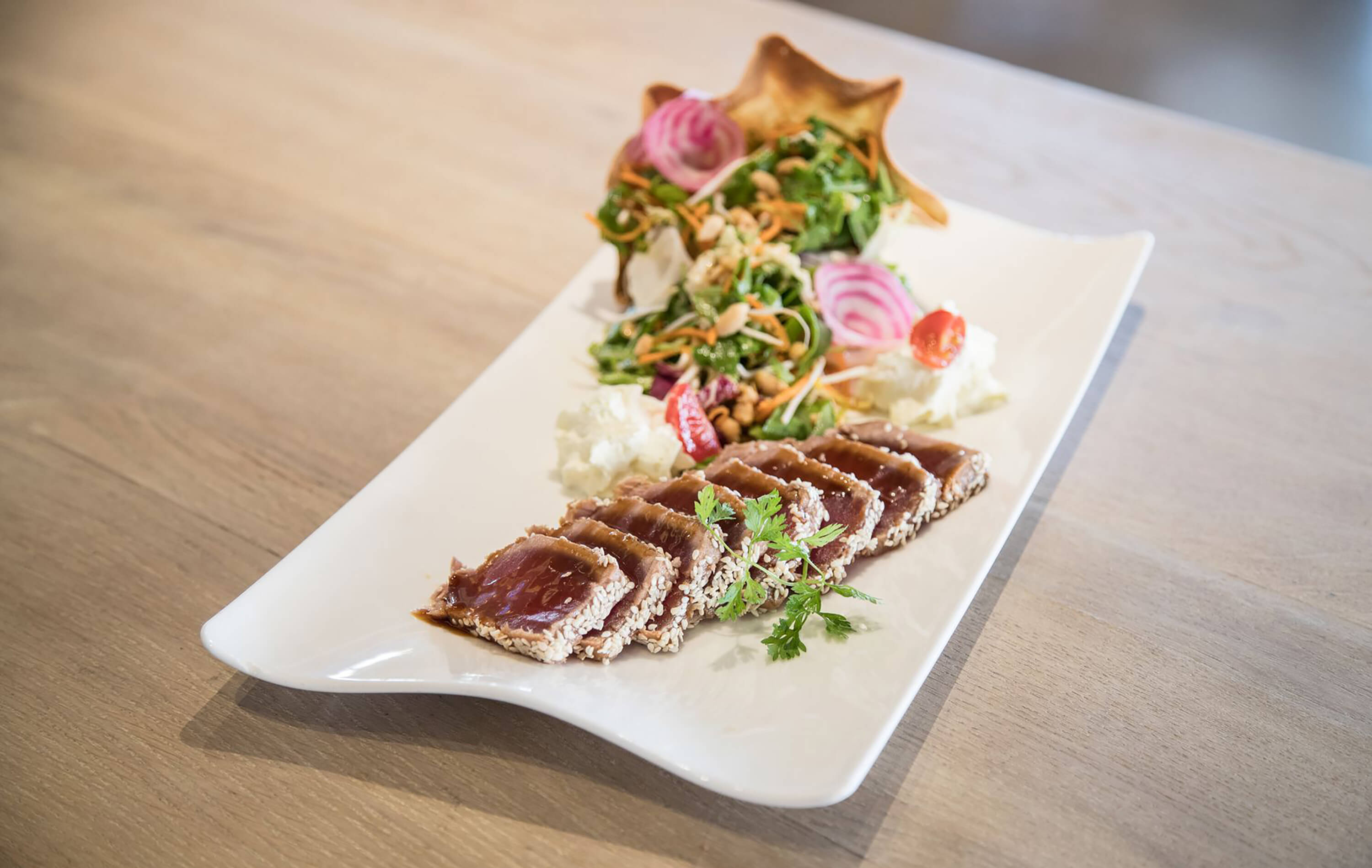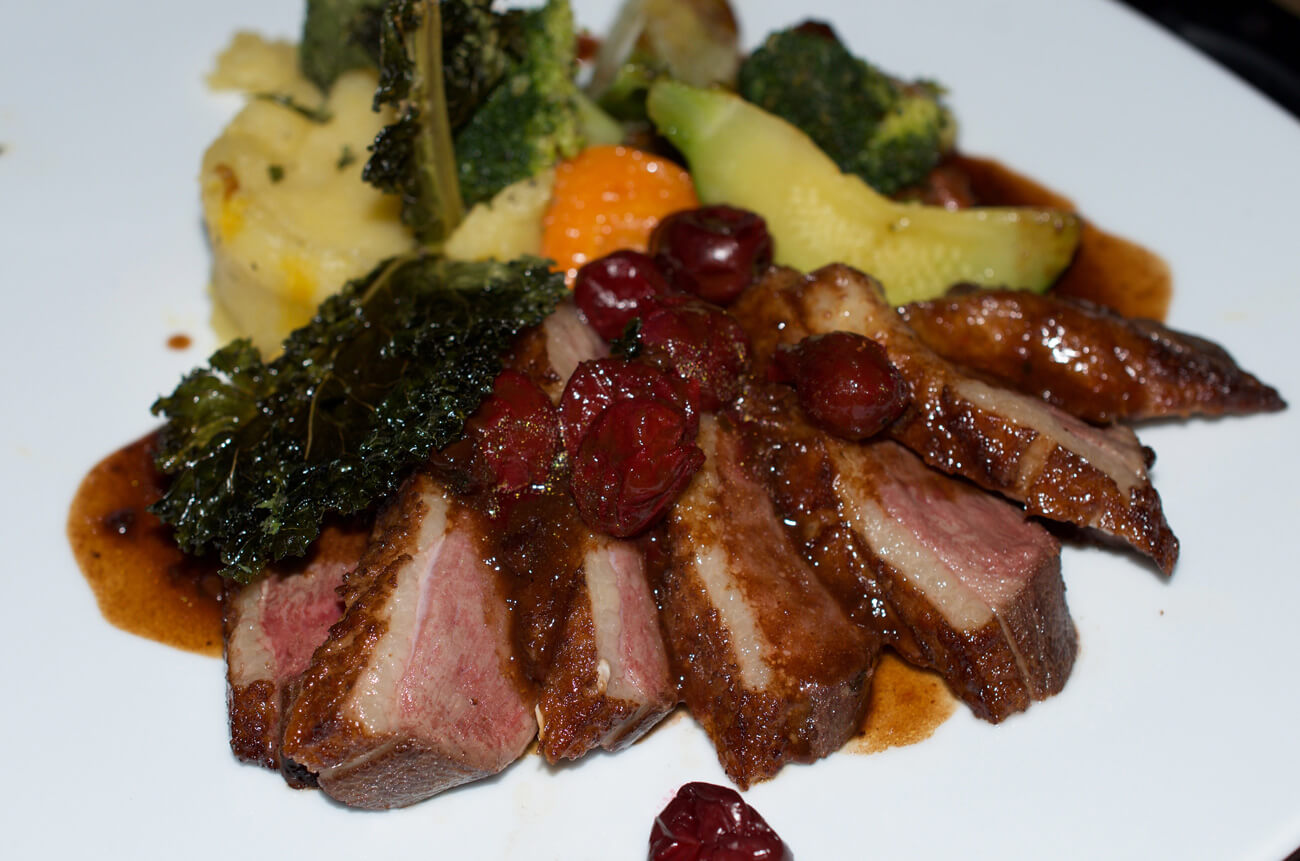 On land
Our meats

Our menu includes butcher's choice cuts for meat gourmets. Roasted, grilled or carpaccio style, our meat dishes are accompanied by fresh vegetables and enhanced with spices.
Pasta
& risotto

A successful union of the classics of Italian cuisine
with the subtle flavours of our seafood.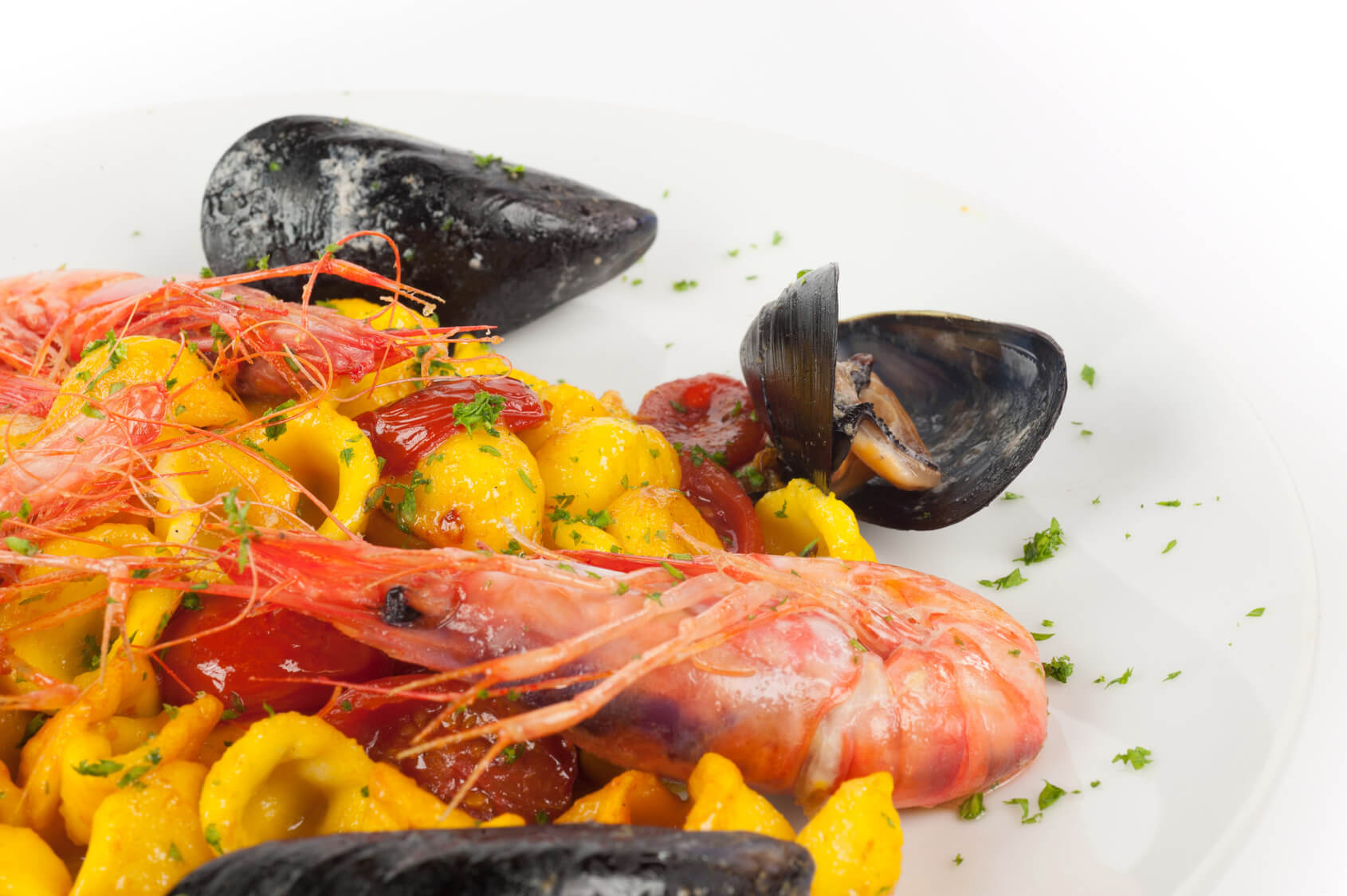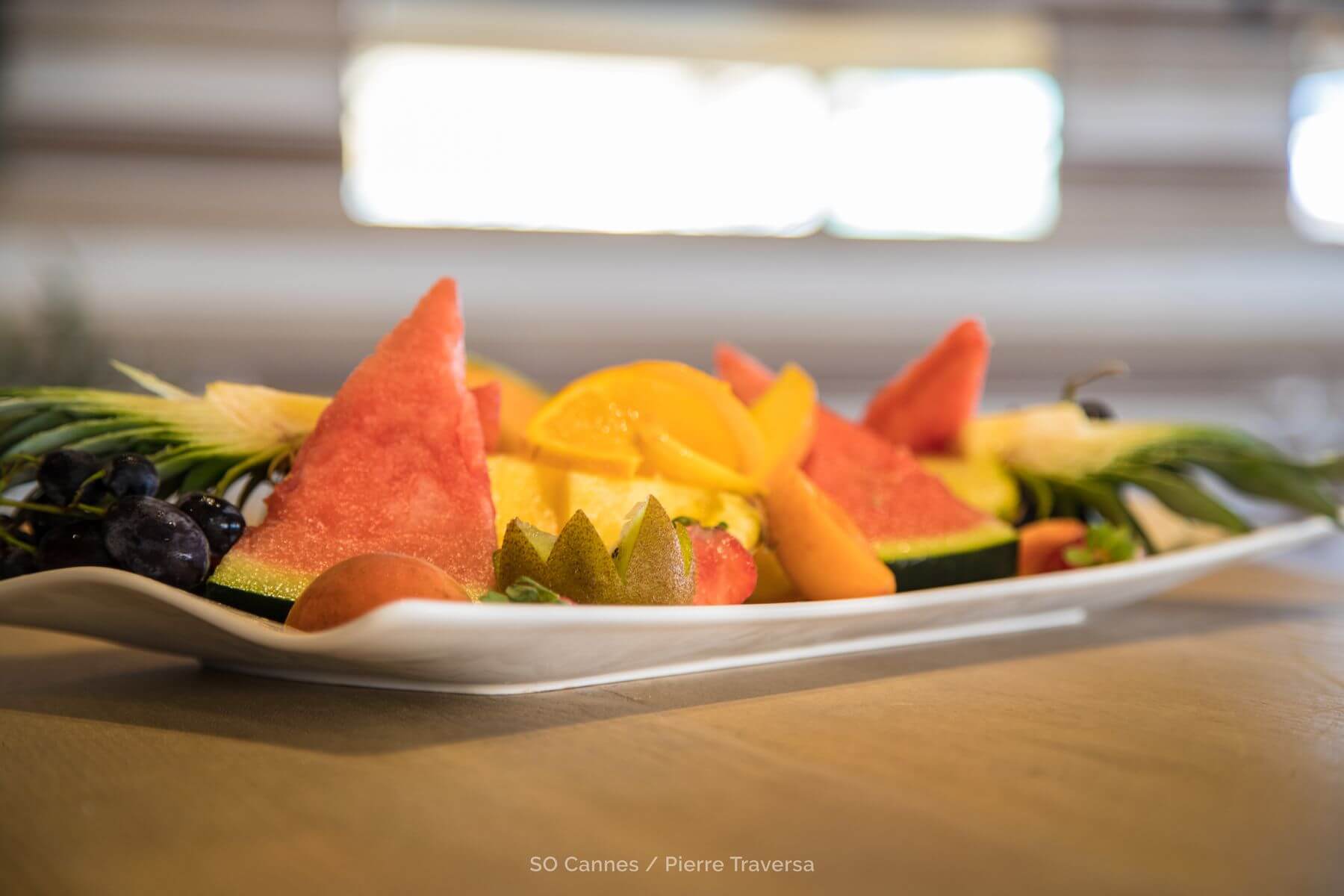 Cheese
& Desserts

You can be sure to find the great classics on our menu, always reinterpreted with a creative touch.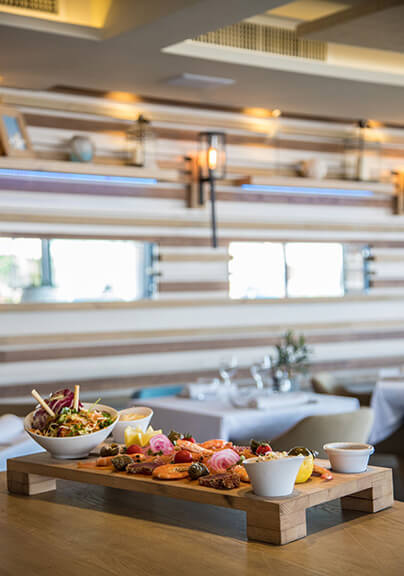 April to September
From Monday to Sunday
from 8.30 am to 11 pm

October to March
Closed on Sunday evening
and all day Tuesday