A sea view under the open sky…
Welcome to the Le Boucanier lounge restaurant in Mandelieu, situated in an exceptional setting
at the foot of the Château de la Napoule, just a few metres from the beach.


All our dishes are cooked in-house
and come with a smile!



Our chef offers a menu that is as delicious as it is varied,
updating the classic dishes of traditional cuisine with his seafood specialities.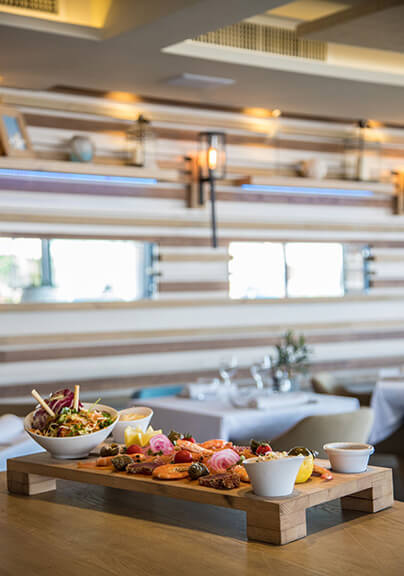 April to September
From Monday to Sunday
from 8.30 am to 11 pm

October to March
Closed on Sunday evening
and all day Tuesday